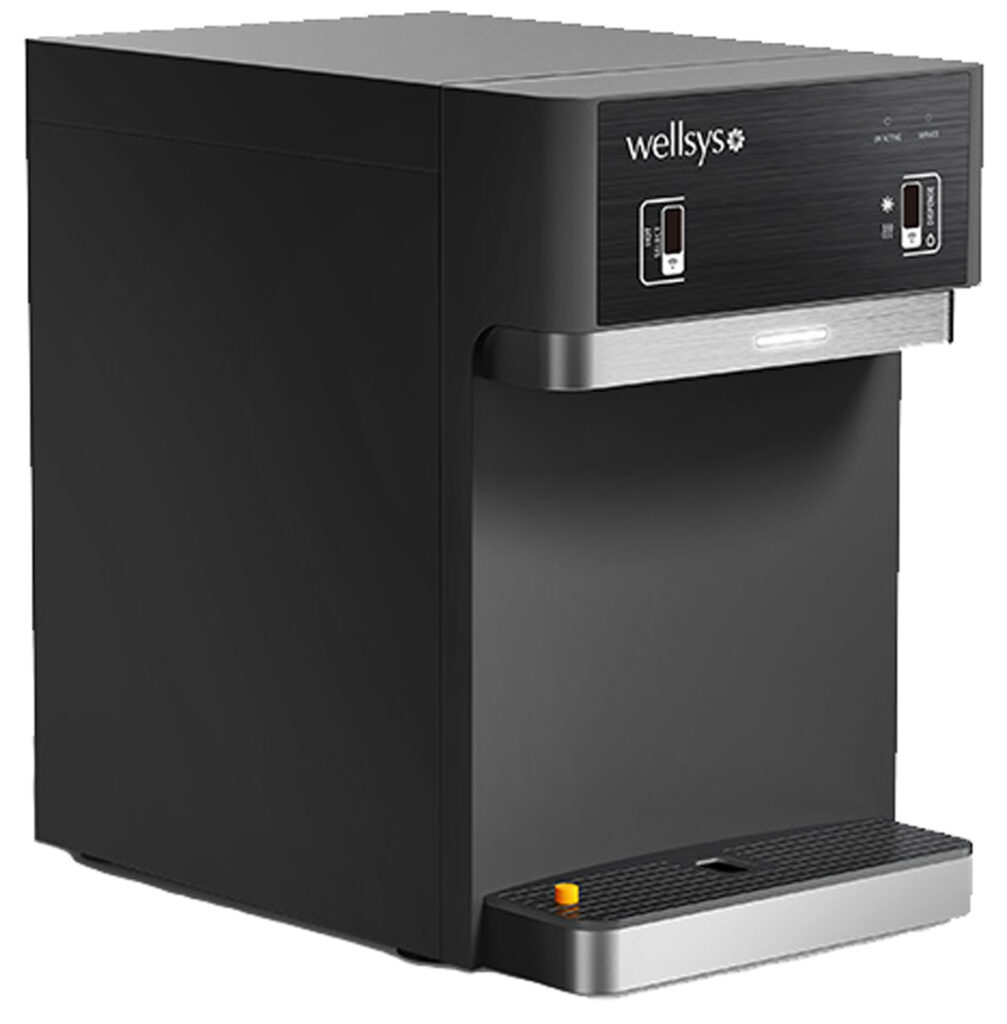 The old-fashioned water cooler is a symbol of office camaraderie—it's the place you gather with your colleagues to take a break, refresh, and chat. But in recent years, with everyone touching the same tap every time they need a drink, it's also become a hub for germs and disease.
Our touch-free bottleless water coolers bring back the enjoyment of a collegial water break safely. Our sanitary touchless water systems not only provide a way to hydrate healthily; they also save your staffs' backs from the struggle of hefting a 40-pound water bottle back up on to the cooler every time one runs out, and they save our planet from even more plastic waste in landfills, oceans, and streams.
At Pure Water Virginia, we're keeping you, your staff, and our planet safe, freeing you up to get down to business.