Pure Water Virginia
Providing healthy and sustainable bottleless hydration solutions and exceptional customer service to offices in Richmond, Fredericksburg, and the Hampton Roads area.
We're locally owned, customer focused, and ready to make sure your office stays healthy and hydrated all year long.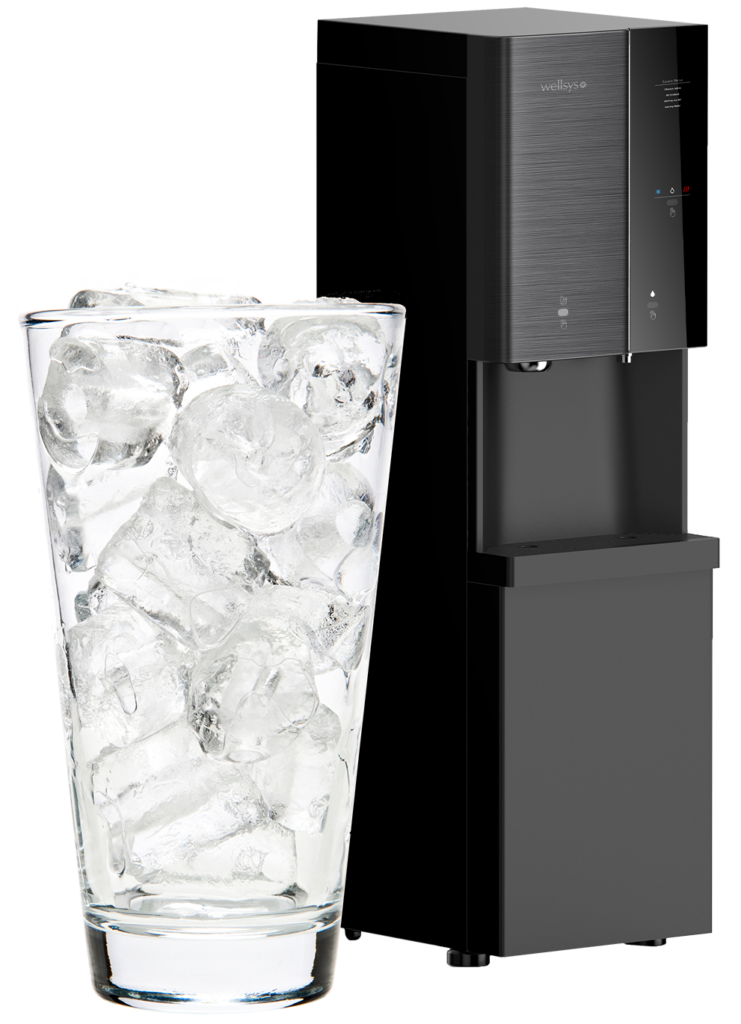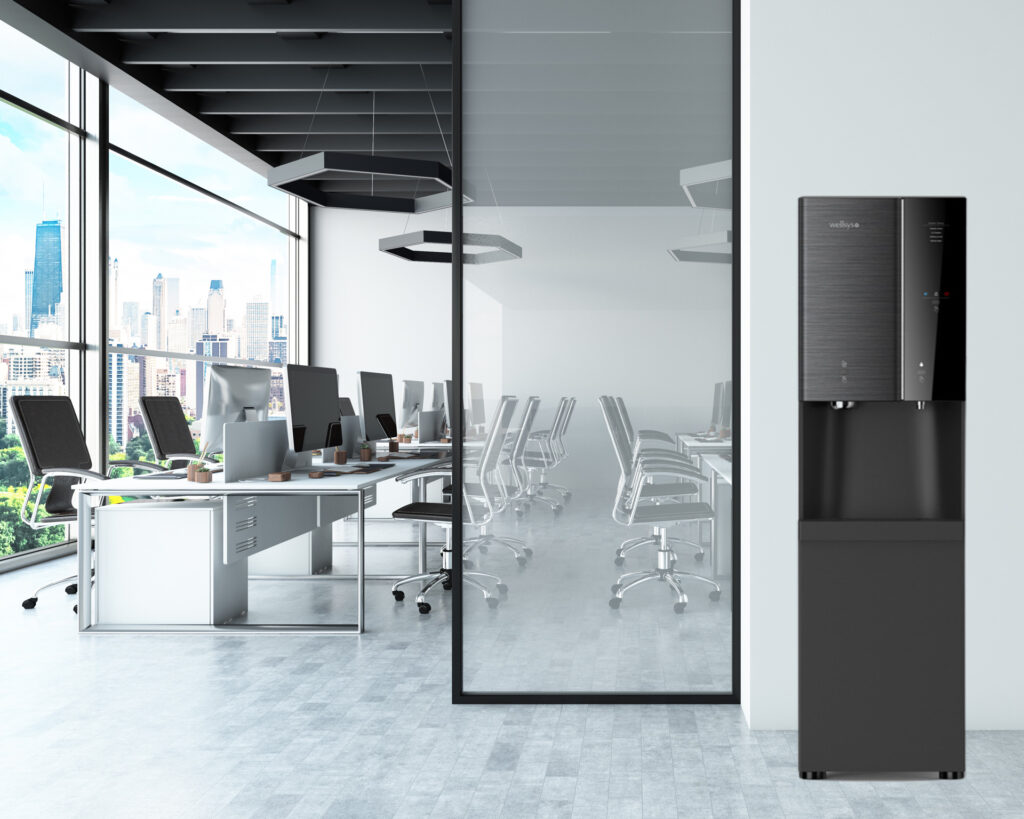 Why Bottleless?
Our bottleless systems are a sanitary and waste-free alternative to old fashioned water systems that use heavy plastic water bottles.
Explore Systems
Pure Water Virginia offers a variety of office water systems by Wellsys. All our water systems feature bottleless operation and state-of-the-art Reverse Osmosis filtration.